Genesis
In 2016, the founder of safarigo wanted to go to Tanzania to watch the wildebeest migration. In order to reduce travel costs, he had to look for information about the tour operators through various channels, and at the same time read through a large number of contents to analyze the reliability of the tour operator. Then send a large amount of e-mail to inquire and compare prices.The communication process alone took more than a month and was exhausting. Finally, when the contract was finalized, he was worried about being deceived when preparing to make the payment. Worried about whether the travel experience is guaranteed.
During the trip, he chatted with tourists from different countries, It is found that most people have the same experience as him. They spend a lot of time in the process of finding, communicating and making a remittance.
So when he returned to China, he made up his mind to change people's way of booking, As a result, an easy booking platform that brings together the best tour operators in Africa was born.
Travel is so convenient
Easy communication
Through our internal message function, we can communicate in real-time and easily with several tour operators at the same time to obtain the latest accurate information. No matter what language you use, the system will automatically translate.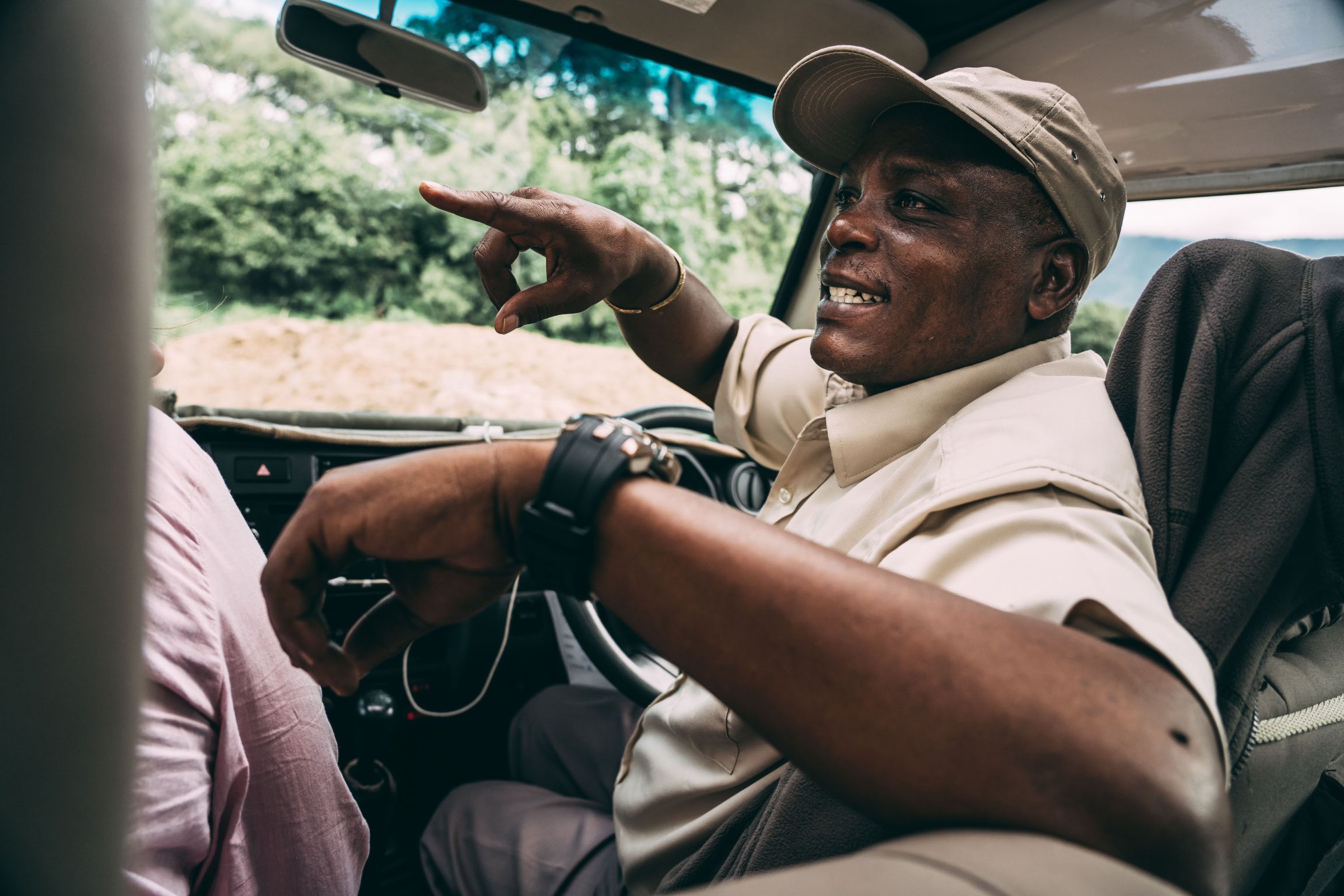 Say goodbye to stress
Send your itinerary to the tour operator for a quotation, or we strongly recommend that you use our grabber to list your itinerary and price to let the tour operator collect the order. All you need to focus on is having fun.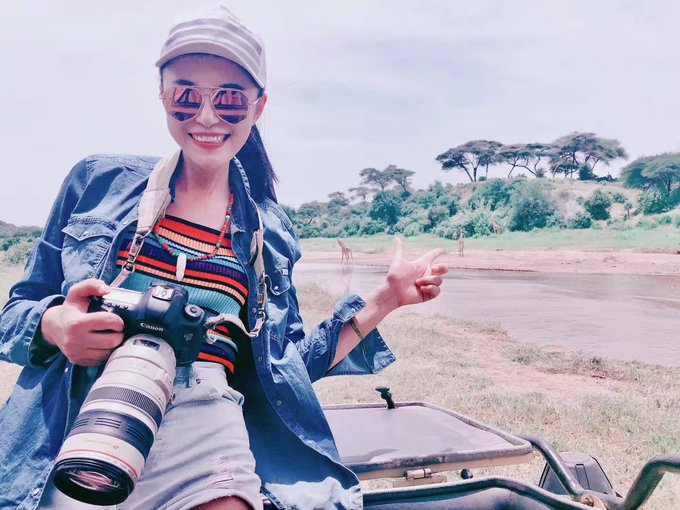 Not willing to be normal
Extraordinary experience-this is what we offer you. If you don't have time for making a plan, in safarigo you can find unparalleled travel projects for different ages and interests.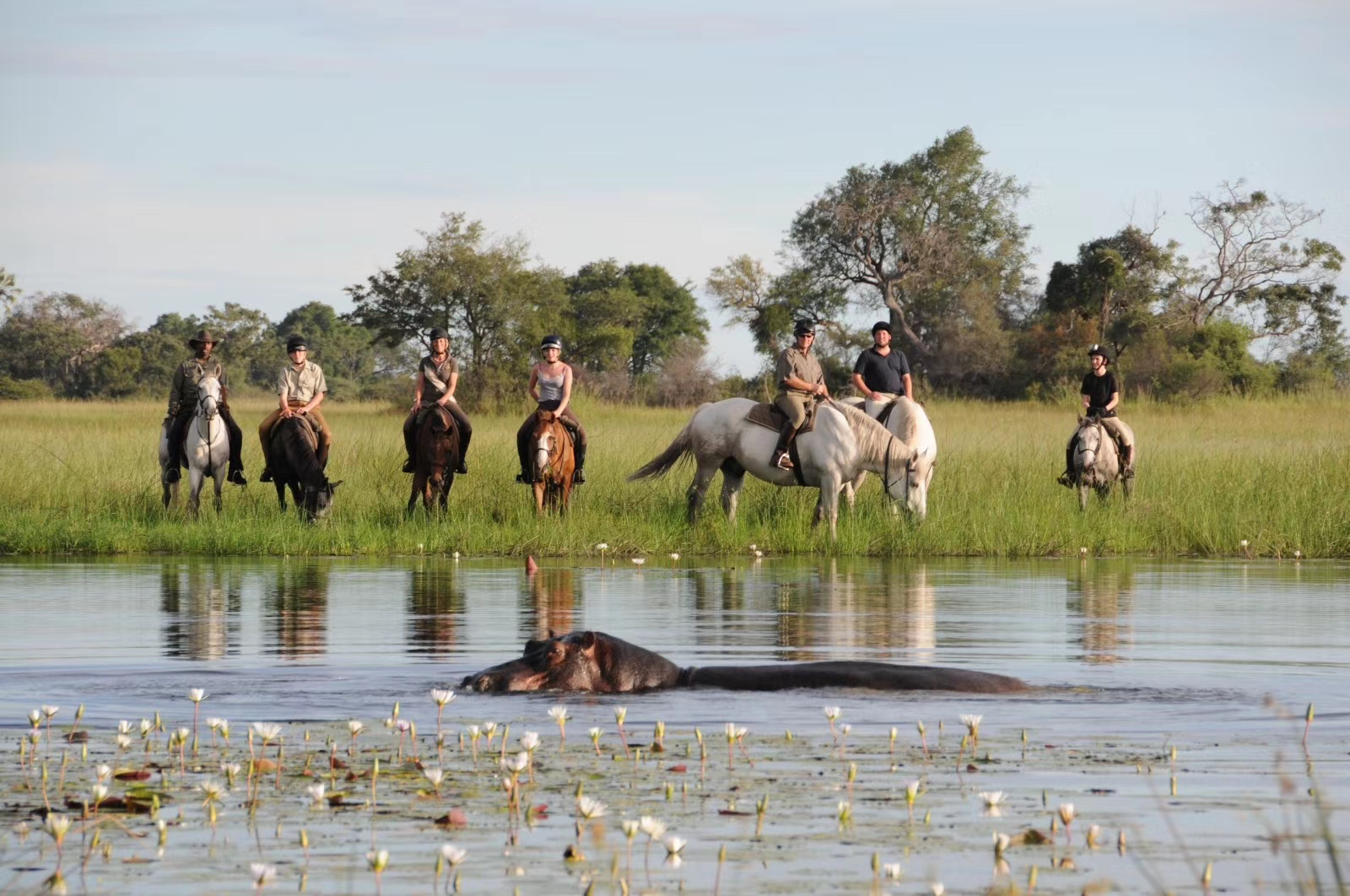 Worry-free payment
Safarigo can be used to pay travel expenses to tour operators safely and conveniently all over the world, and you can also choose to pass the bank account number verified by us to rest assured.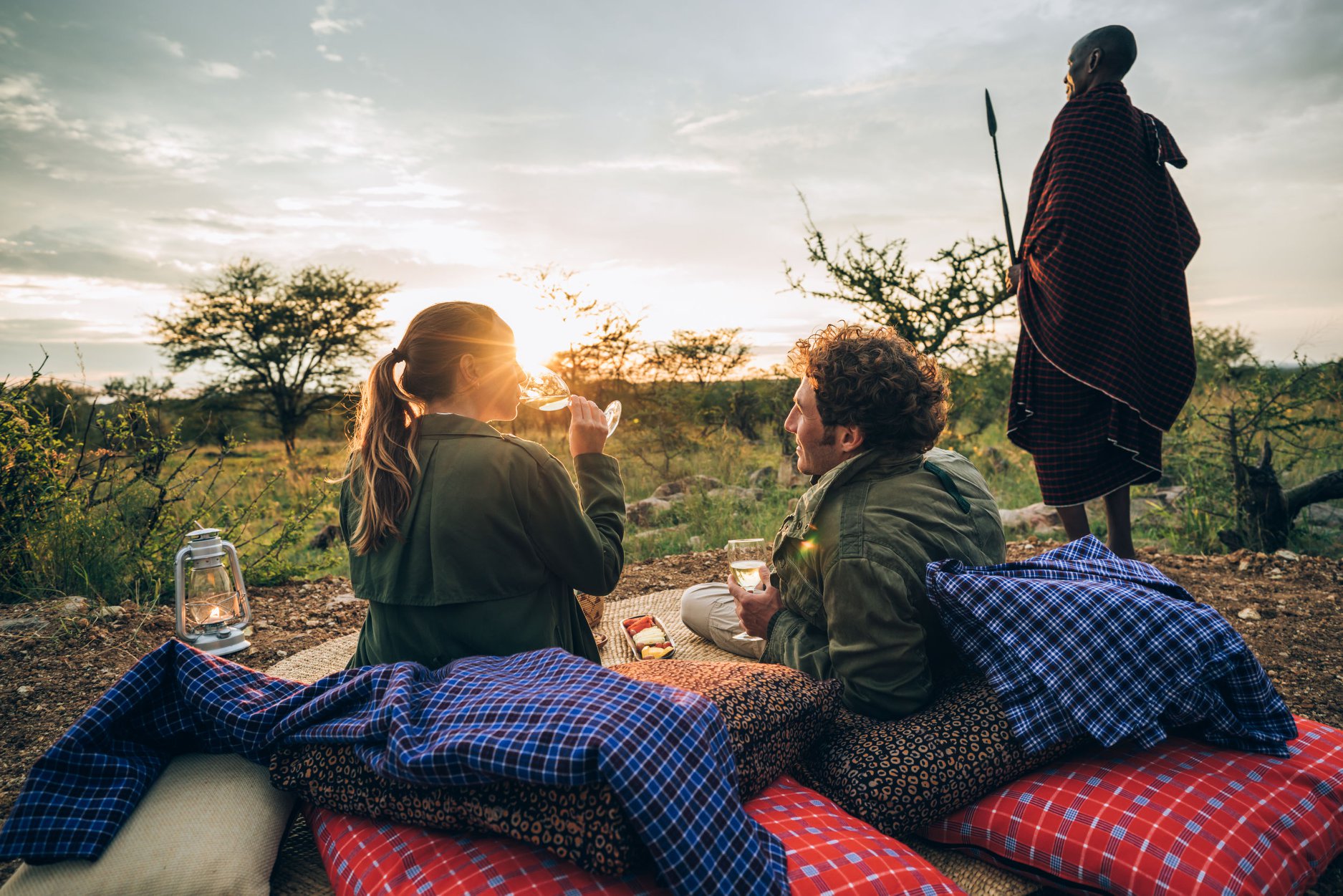 The price is more assured
The commission-free policy and the grabber function implemented by our tour operators make your trip to Africa not only a lifetime unforgettable, but also the most cost-effective trip.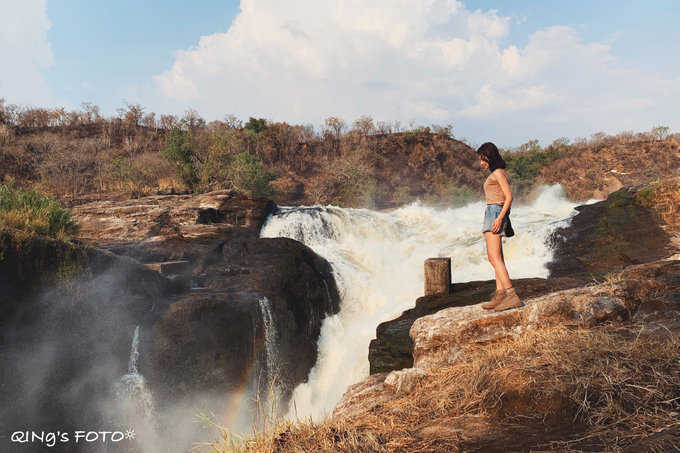 Travel more at ease
Our strict check process means that you will only see the highest quality tour operators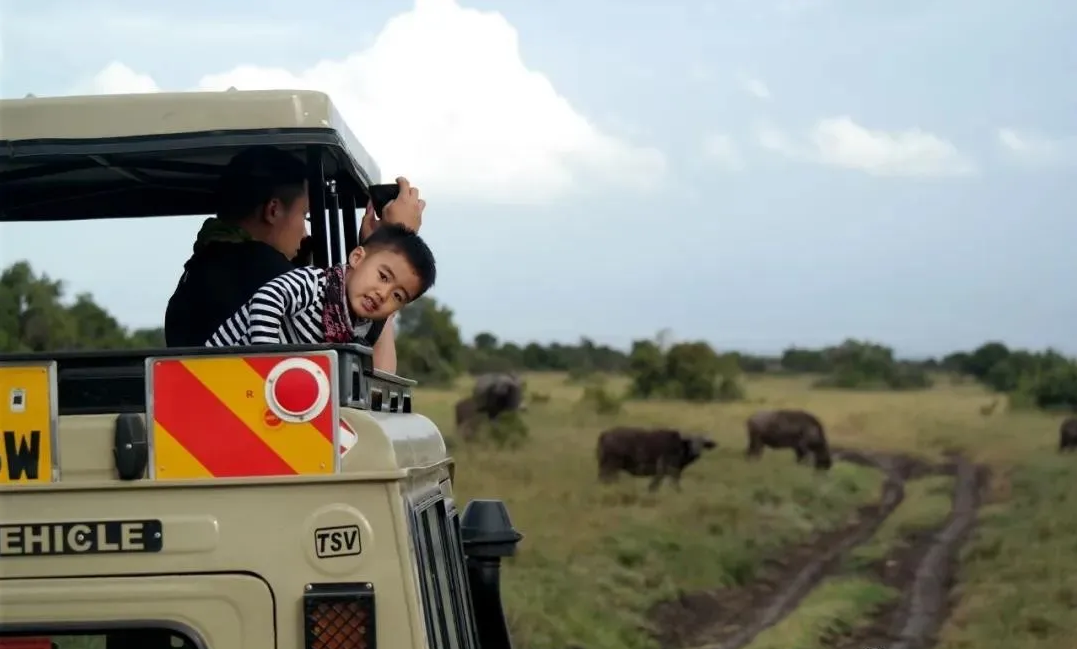 The most detailed travel guide
A collection of travel guides for all African safari countries, which can be easily obtained before and during travel, allowing you to have a glimpse of exciting fun in the tourist destination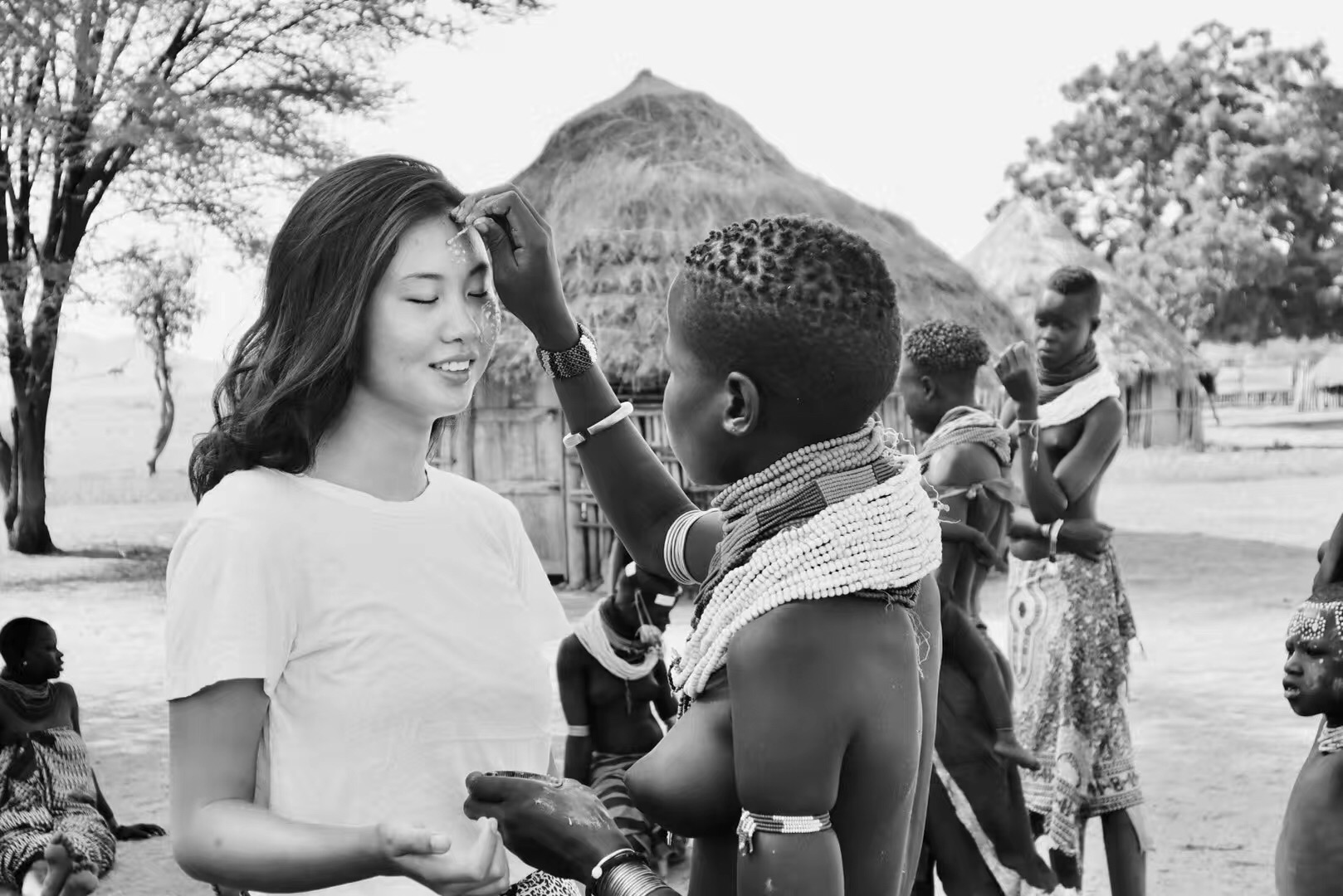 +10.000
At present, there are more than 10000 tourists from China, the United States, the United Kingdom, India, Japan, Hong Kong, Russia and Singapore , who inquire and book safari through safarigo every month.